gabby + ben's downtown madison wi wedding
oh boy, how to even start with this one. after shooting 100 weddings, you think you've seen it all ... but then along come gabby + ben with their polish traditions of negotiating for a bride with avocados and tossing vodka shot glasses over their shoulders during dinner. let's just say it was a blast. there was a LOT of random dancing, singing, and having a truly joyous time. when gabby and ben first contacted me, they told me that they "keep their friends and family close." and anyone who saw the massive guest list would attest to that.
also, can we just talk about gabby's amazing dress for a moment?!
lastly, a huge shout-out to my second shooter, amy. a big wedding means lots of logistical things to coordinate, and amy (always awesome) went above and beyond for me this time. a few of her photos are mixed in with mine below. thanks, amy!
without emotion, it's hard ... impossible ... to tell a good story. but i think i've got a very good story here to tell. this day was FULL of emotion. congratulations, ben and gabby! you are super fun and i would get a beer with you anytime. enjoy just a small preview (of much more to come) below: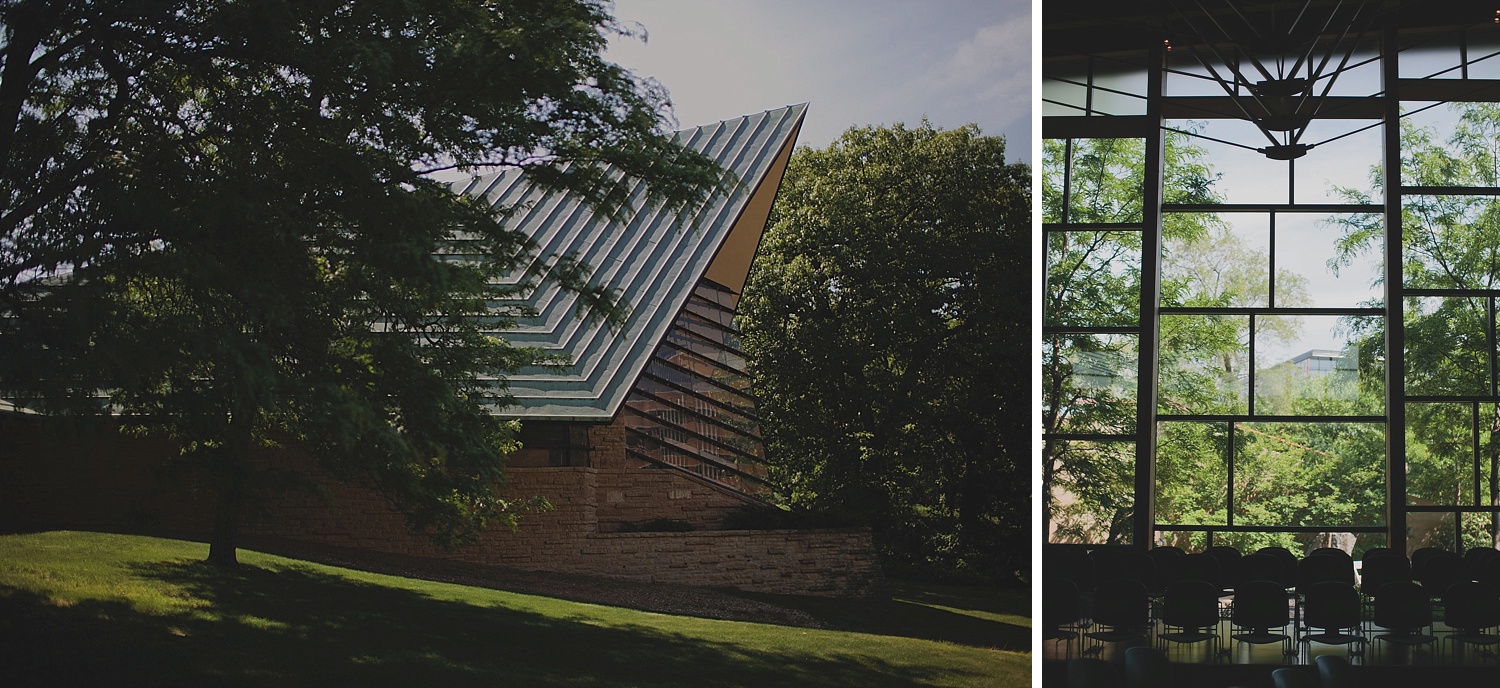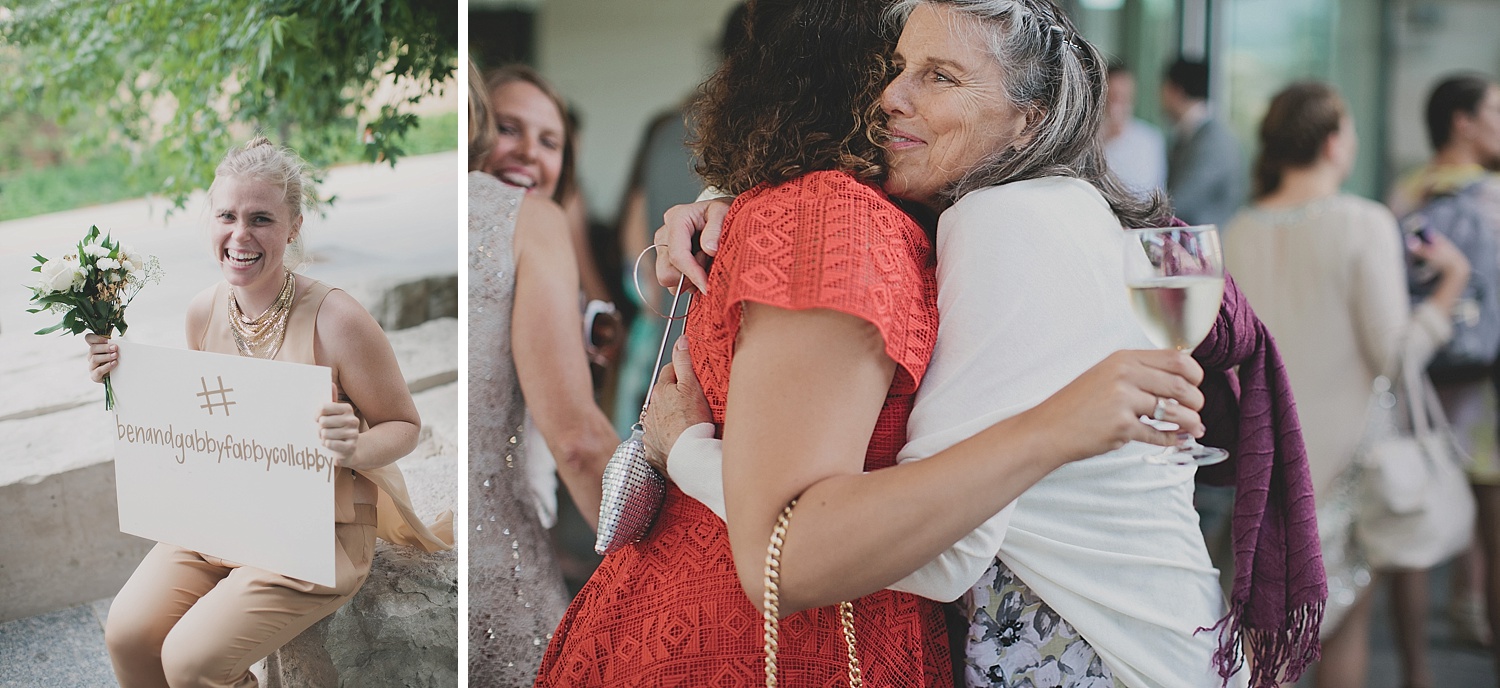 weddings
Anda Marie
WID wedding, wisconsin institute for discovery wedding, madison wedding photographer, madison wedding photography, modern city wedding, backless wedding dress, wisconsin, wi, madison wi, frank lloyd wright wedding, unitarian wedding