blythe + jordan's big sur, california wedding
When you shoot a wedding for two very talented artists, it's always a mixture of "eek!" and "awesome!" Blythe and Jordan were so warm and gracious, inviting me into their weekend as if we were already friends.
And when rainstorms are so strong they cause landslides all around Big Sur and you can hardly see your camera in your own hands, a couple so chill and lovely is everything. There was literally a less than 10 minute break in the rain wherein we tried to get all the outdoor photos ... not quite the plan, but I hope these images still reflect the essence of the beautiful day.
Also, they had a tambourine exit!! Just when I thought I'd seen it all...
xx, AM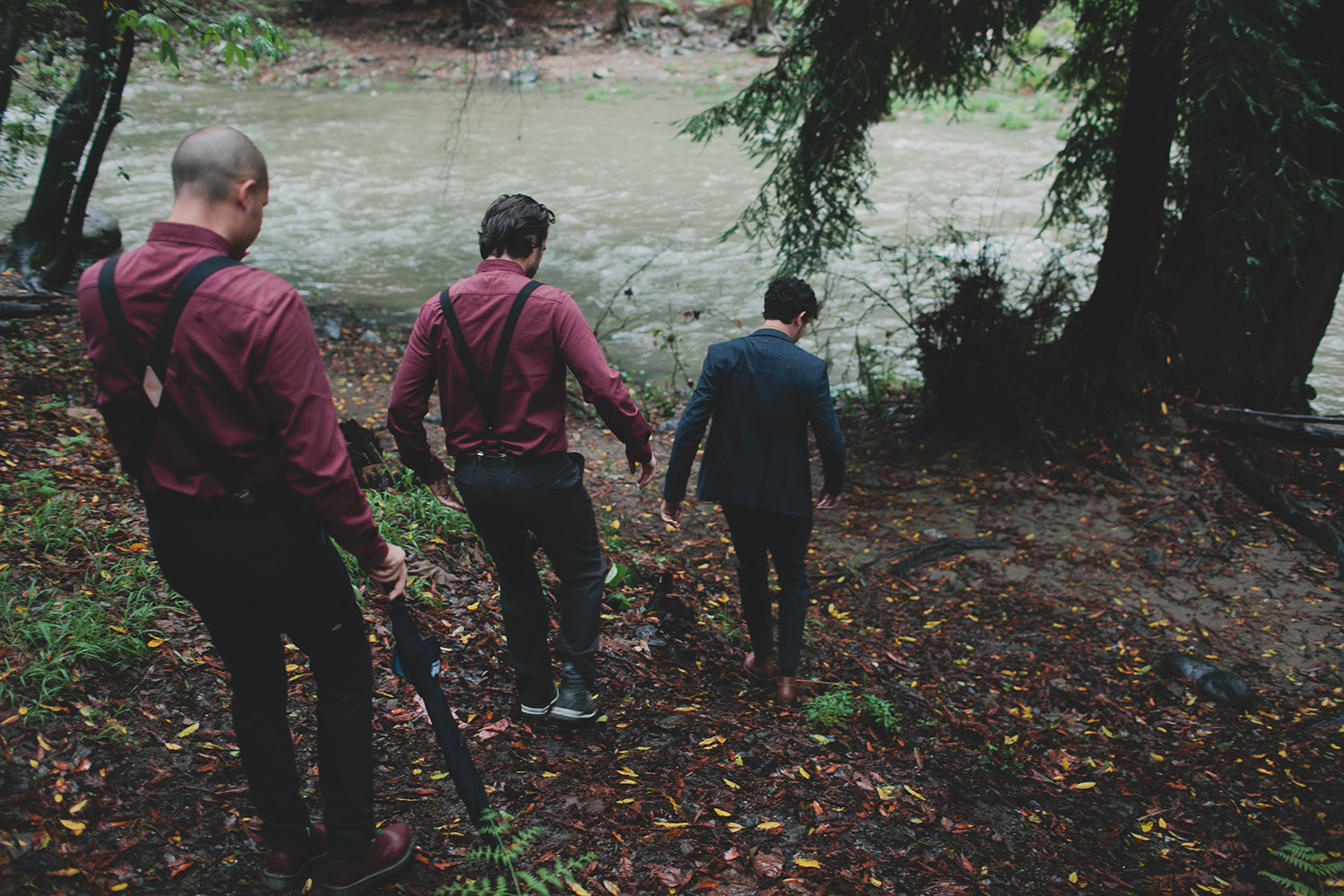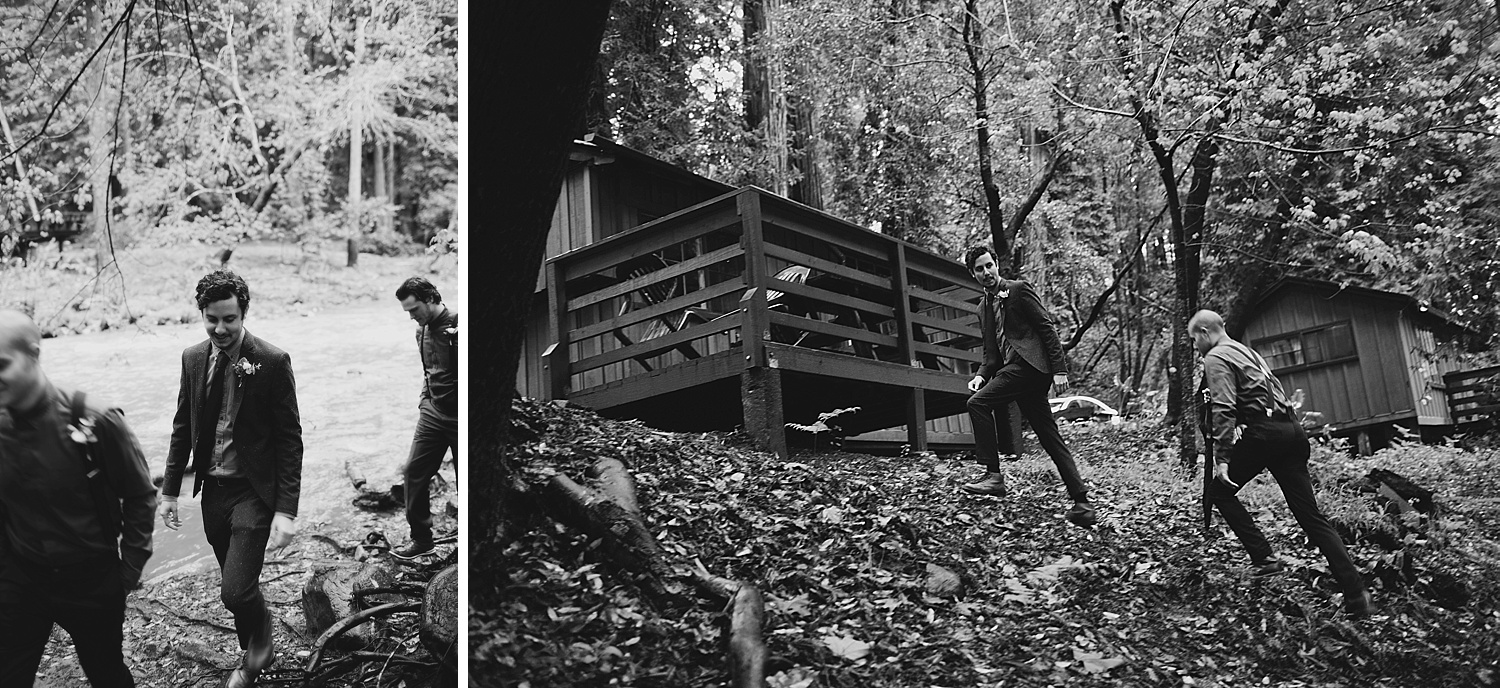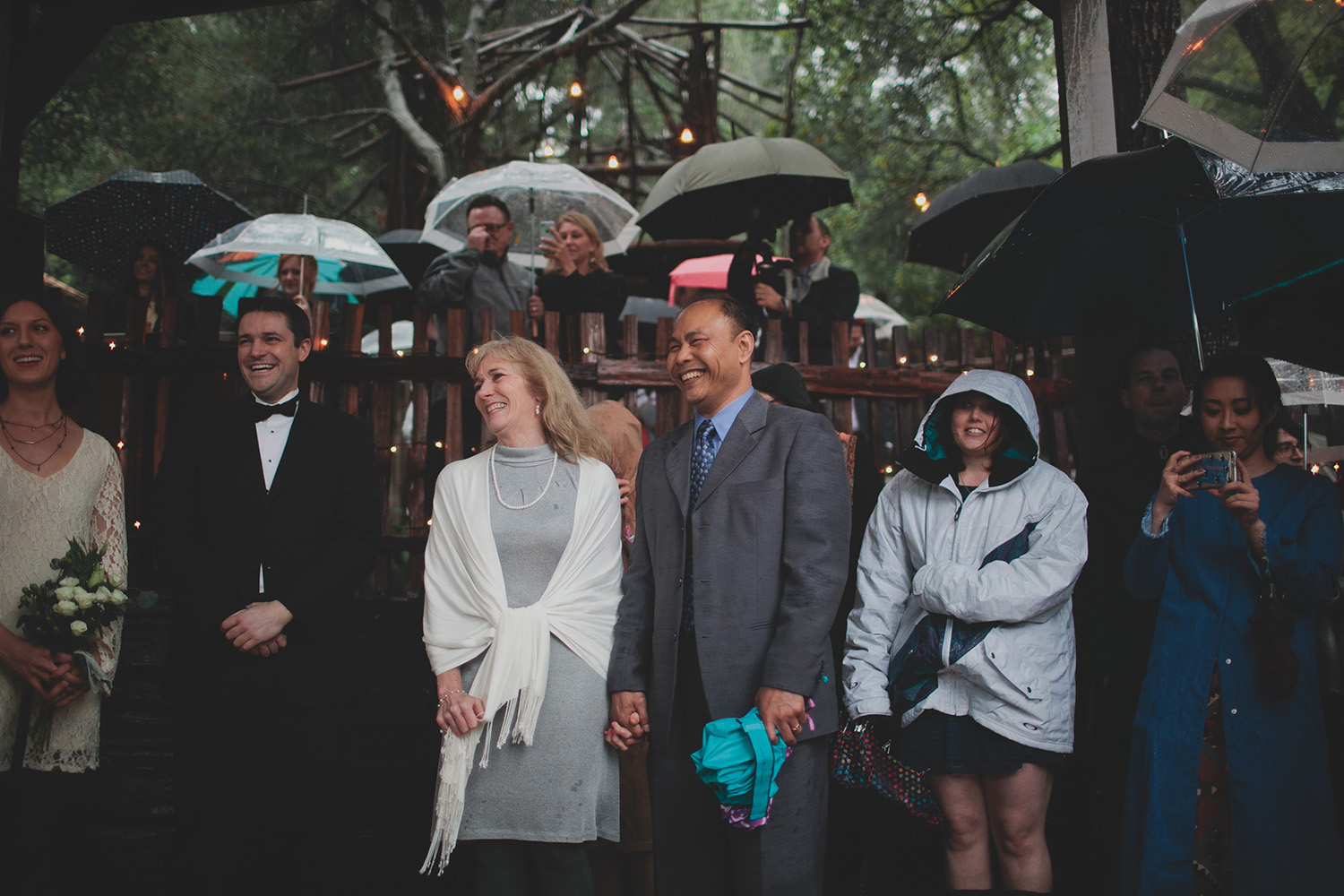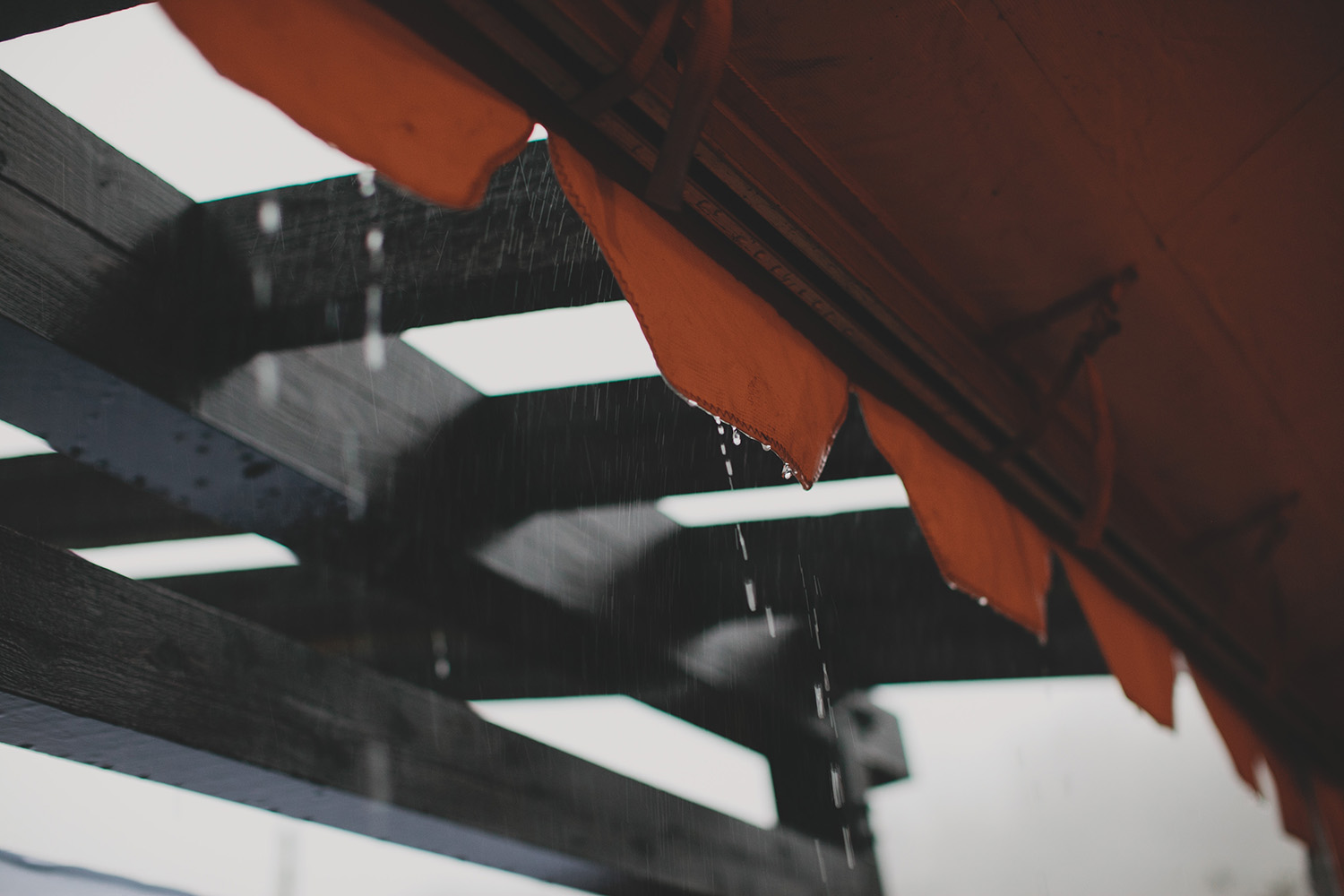 And in the end, we're all just walking each other home—Ram Dass